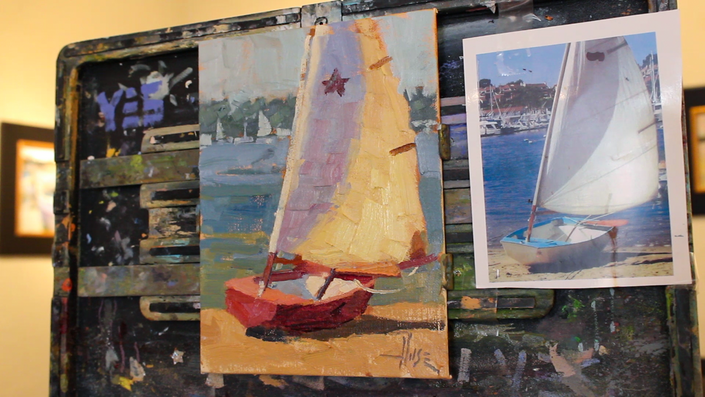 Sailboat Paint Along
Design,paint, & enjoy this step by step paint along. Learn the steps to get a great little painting with clean color.
Welcome to PAINT LIKE A PRO!TM Sailboat Paint Along

Make it Simple & Fun! with this Sailboat Paint Along as Debra leads you step by step through this fun, bold and colorful painting. This pause and paint along allows you follow Debra as she walks you through process of DESIGN IT, DRAW IT, BIG SHAPES, KEEP IT SIMPLE, SCRUB IN DARKS (THINLY), LAY IT DOWN AND LEAVE IT ALONE, CARVE THE EDGES, SIGN IT, FRAME IT. This video gets you started in the right direction with clear basic techniques to achieve strong and confident paintings with clean color and strong value.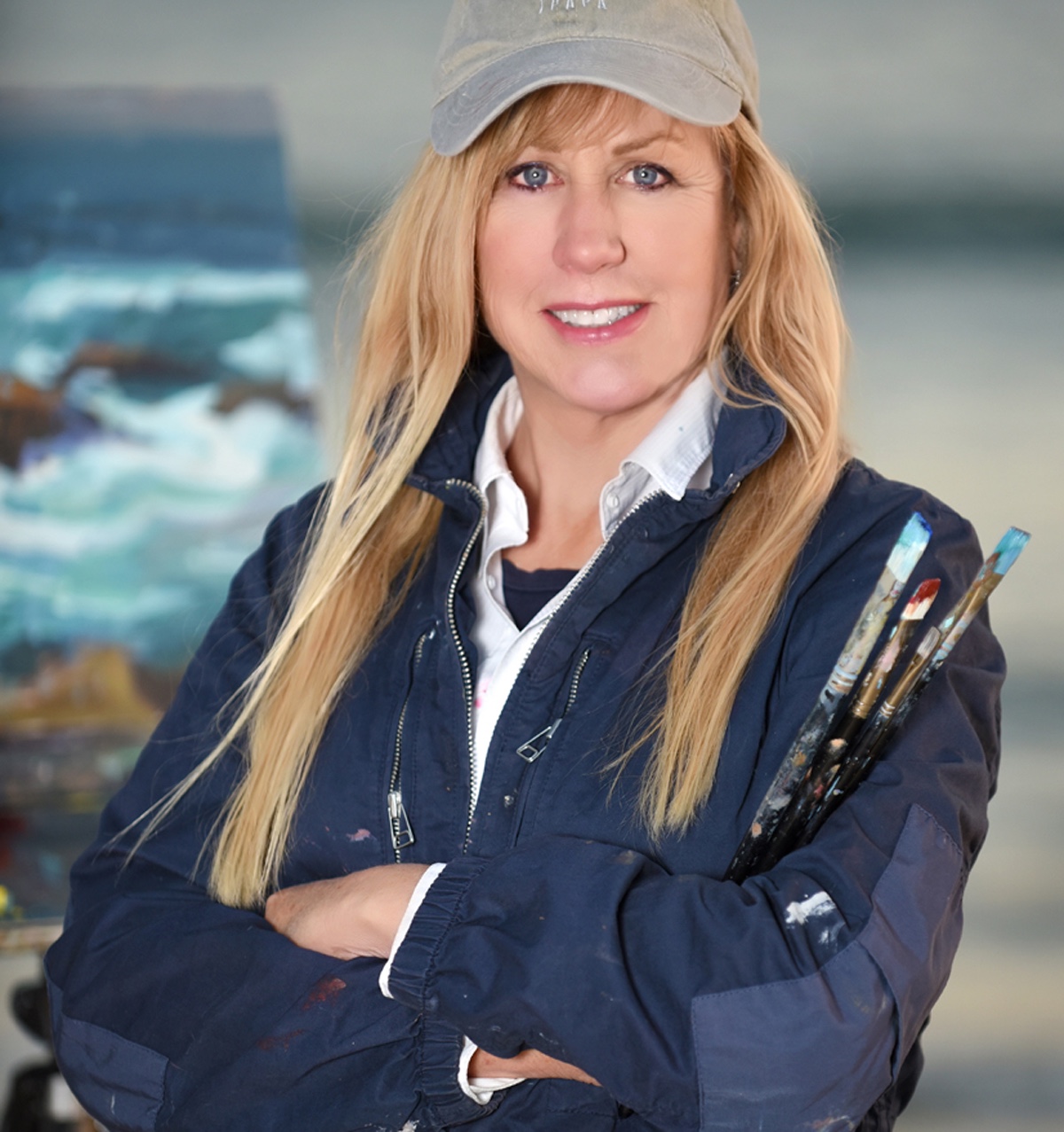 Student Testimonials
Painting with Debra brings back the foundations in art with a deceptively simple, fun loving freedom. Her approach touches the artist in the deepest way. I am so pleased with how her words stay with me as I continue to paint and discover my work. - Eli Lund
Debra's workshop series is a great combination of rigorous painting exercises and laid-back comradery. Along with sharing the useful tools Debra has learned in her career, she is helpful in organizing the clutter of "art stuff" already in one's head but not able to put on the canvas before. My value sketches are becoming more effective. I'm seeing color better and improvement of my palette knife work as well as my brush technique, something that makes me very happy. Her workshops have put me on a path towards an artistic future I didn't have before. - David Martin
Debra, I just wanted to thank you for a wonderful class. You are a terrific and enthusiastic teacher and you make fairly complex ideas easy to understand. Thank you. I'll be back for more! - Barbara Davidson
Course Curriculum
Sailboat Paint Along
Available in days
days after you enroll
Your Instructor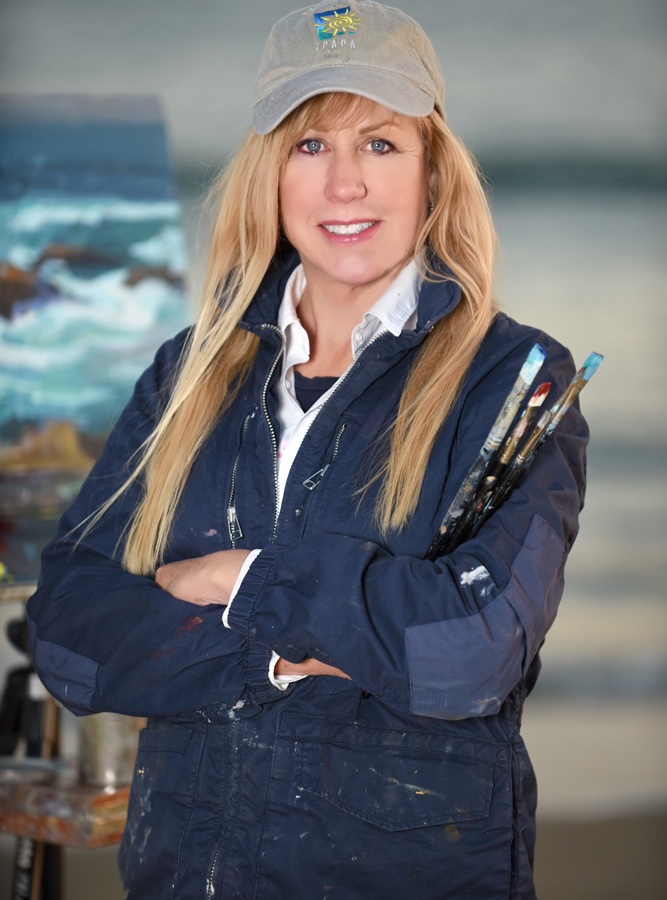 Award-winning American Impressionist Debra Huse has created Paint Like a Pro,
a series of online courses designed to teach, total beginning artists, to more advanced artists, the KEY FUNDAMENTALS that are the foundation of becoming a successful painter.
Featured in many books and articles, Debra is a popular teacher due to her willingness to share every bit of information possible. She is known for her ability to break down complex subjects and make them easy to grasp. Debra Huse makes the learning process fun!
Debra has very special teaching techniques for artists with amazing insight into painting and helping her students learn to PAINT LIKE A PRO with confidence.
Huse has been featured in PLEIN AIR, SOUTHWEST ART & ART OF THE WEST Magazines.