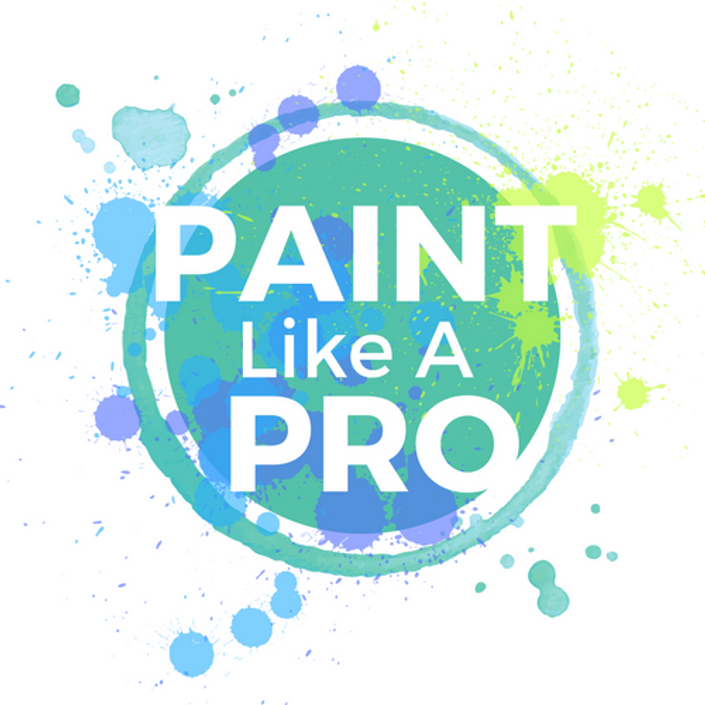 Creating Magic with Light. Shadow. Atmosphere!
This is THE KEY to creating strong paintings!
Enroll in Course
Light. Shadow. Atmosphere! is the second course in the PAINT LIKE A PRO Fundamental series. This course will take you to the next level while building upon, & reinforcing, the fundamentals from Big, Bold Basics.

Besides design and composition, the most important component of a successful painting is the value structure.

Find the light and shadow. Learn how to achieve foreground, middle-ground and background. Unlock the key to atmosphere and distance. Debra Huse will teach you how to look past color to achieve correct value to make the magic happen.
Your journey to PAINT LIKE A PRO continues!
Your Instructor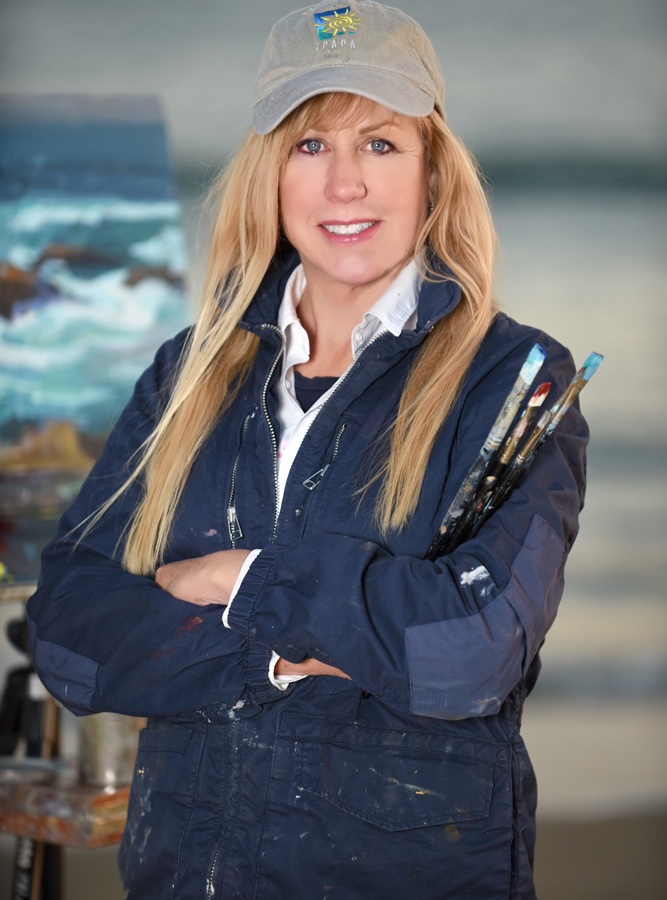 Debra Huse is an award-winning professional oil painter acclaimed for her rich use of oil color and her bold, fluid style. Her subjects range from land and seascapes to historic boats, restaurants, farms, & towns en plein air and in studio from studies.

Debra has very special teaching techniques for artists with amazing insight into painting and helping her students learn to PAINT LIKE A PRO with confidence.
Huse has been featured in PLEIN AIR, SOUTHWEST ART & ART OF THE WEST Magazines.