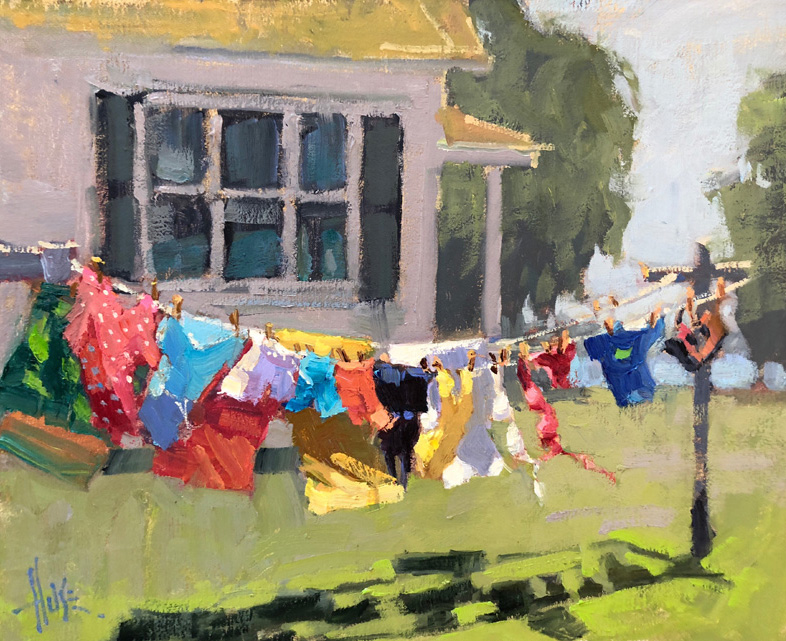 Learn How Color Can Springboard
your Painting from
Ordinary to EXTRAordinary!

Color is Magic...if you know how to unlock it's secrets.
No More Muddy Paintings
This Paint Like A Pro course includes 10 Videos Lessons
& 5 Step by Step, Brushstroke by Brushstroke
Paint Alongs.
This online course was filmed during a 4-day live workshop (value of $600) taught by Debra Huse. You gain the benefit of the complete 4 day workshop without the hassle of travel/expense and have access for 1 Full year in the comfort of your own home for only $475.