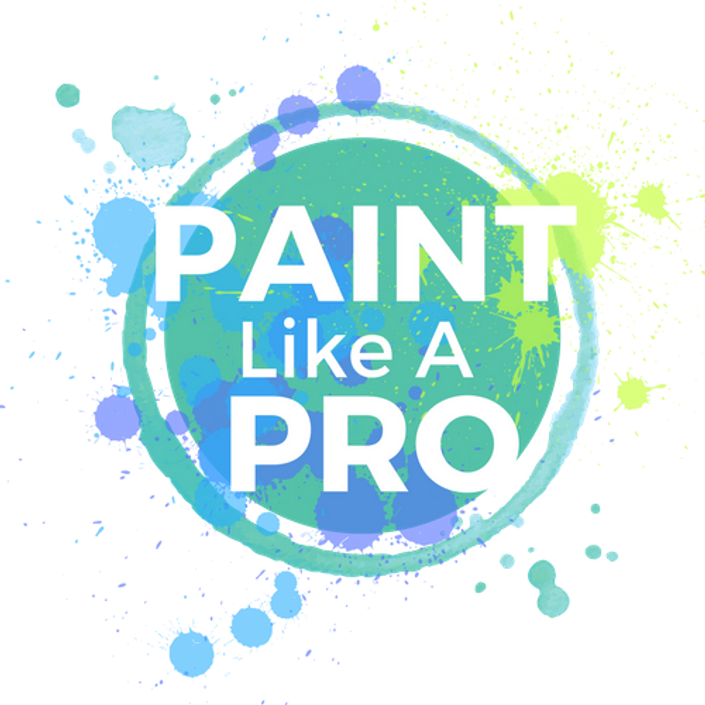 Unlocking Color Secrets
Use color to create exciting and engaging paintings. Lose the muddy and gain clean & beautiful work.
Enroll in Course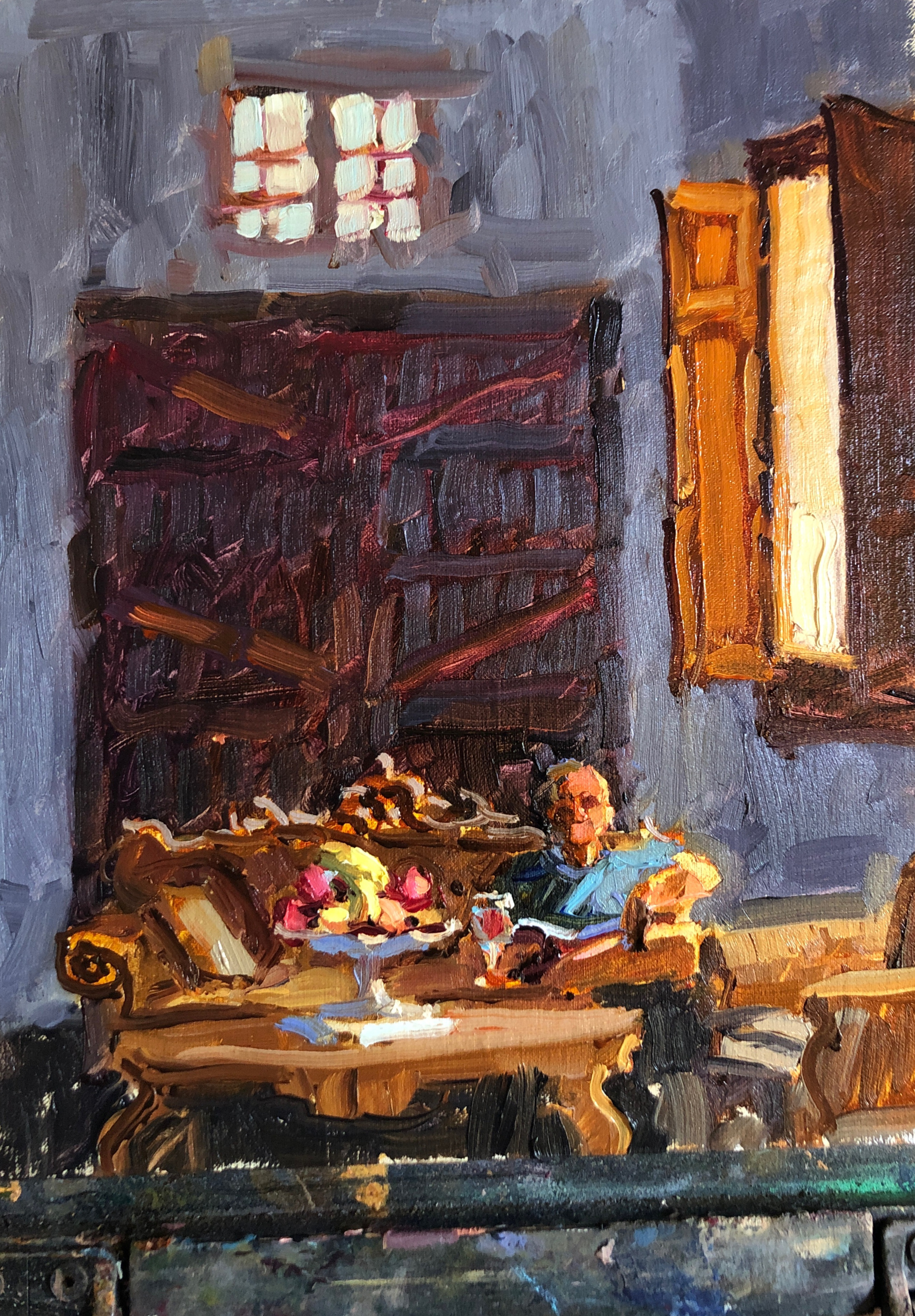 Learn How Color Can Springboard
your Painting from
Ordinary to EXTRAordinary!

Color is Magic...if you know how to unlock it's secrets.
No More Muddy Paintings
This Paint Like A Pro course includes 10 Videos Lessons
& 5 Step by Step, Brushstroke by Brushstroke
Paint Alongs.
This online course was filmed during a 4-day live workshop (value of $600) taught by Debra Huse. You gain the benefit of the complete 4 day workshop without the hassle of travel/expense and have access for 1 Full year in the comfort of your own home for only $475.
Master the art of mixing a color while perfecting it's value

Discover the essentials to create dynamic paintings

Learn HOW to warm up and cool down a color AND why?

Explore all colors in sunlight including white

Unlock the secret to value and temperature of all colors in the shade

Gain the interesting strategies of color intensity vs muted color

Discover how to use color to create depth and atmosphere

Bonus Hack: easily conquer clouds, skies, mountains, fields & water

What do different brushes do and get the correct one for the job

Finally! Achieve clean & confident brushwork - no more muddy paintings!

5 full step-by-step, brushstroke by brushstroke, paint alongs to finish
Especially created for advance beginner, intermediate and even advanced painters! Continue your journey to THINK and PAINT LIKE A PRO. This series of 3 courses answers all of your questions.
BEGINNERS, Just getting started painting? Our first course in this Paint Like A Pro series is BIG, BOLD BASICS. It will get you up and running with fundamental skills, concepts and techniques needed to paint with confidence and get started on the right foot!
---
Mark Fehlman, Professional Artist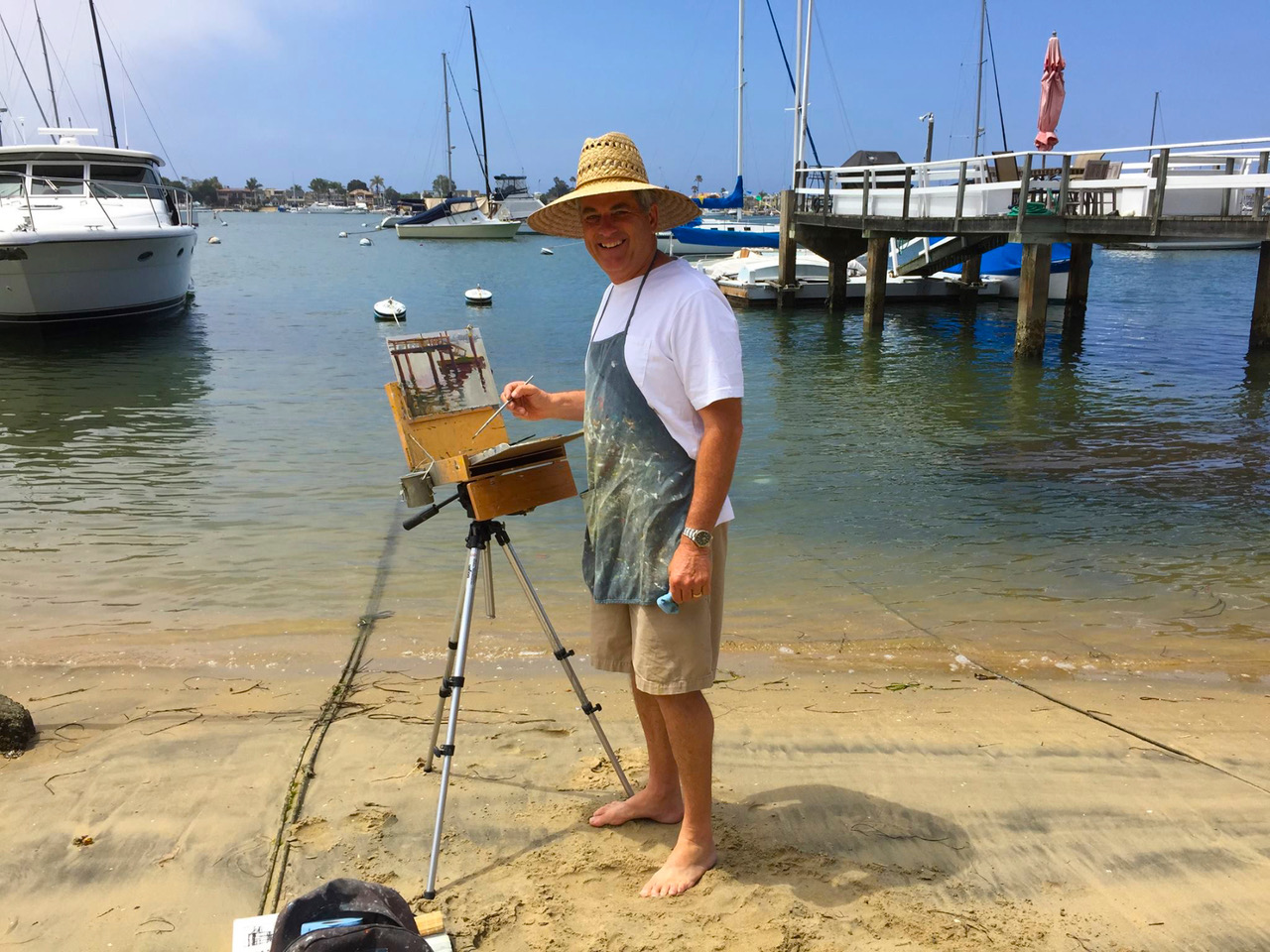 "I bought the Big, Bold, Basics course for my wife Anne and watched it myself. I did all of the exercises. Wow! As a professional painter, I found that Debra breaks down each aspect of painting in a way that brought a new freshness to my work, by revisiting the fundamentals. The exercises that she demonstrates, created a greater awareness during each step of the painting process, including choosing the right subject matter, composition, color theory, brushwork and more.
Old painters CAN learn new tricks.
New painters can get it right from the beginning."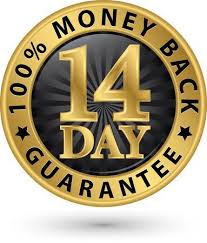 You will have full access to this course for
1 year with downloadable informative PDFs, charts and exercises.
Watch and paint again throughout the year in the comfort of your studio,
on your schedule.
Join our private Facebook page if you like and see live demos,
post your work and get your questions answered.
Share, Encourage & Enjoy.
Your Instructor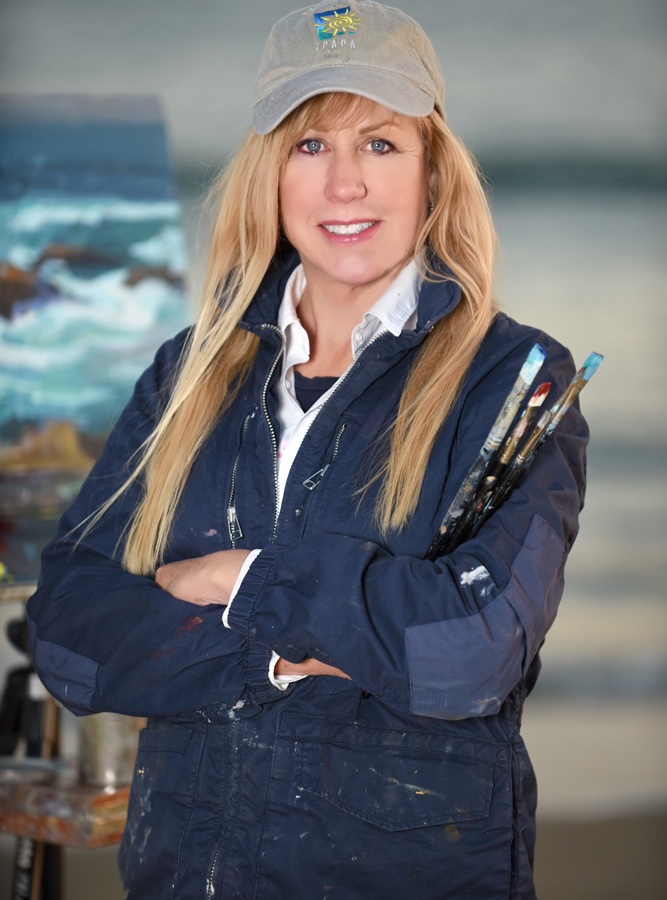 Award-winning American Impressionist Debra Huse has created Paint Like a Pro,
a series of online courses designed to teach, total beginning artists, to more advanced artists, the KEY FUNDAMENTALS that are the foundation of becoming a successful painter.
Featured in many books and articles, Debra is a popular teacher due to her willingness to share every bit of information possible. She is known for her ability to break down complex subjects and make them easy to grasp. Debra Huse makes the learning process fun!
Debra has very special teaching techniques for artists with amazing insight into painting and helping her students learn to PAINT LIKE A PRO with confidence.
Huse has been featured in PLEIN AIR, SOUTHWEST ART & ART OF THE WEST Magazines.