Big, Bold Basics - Online Course

Have you been looking for a course that clearly explains every aspect of painting from the beginning,
in a way that is straight-forward and simple?

Big Bold Basics has the answers!

This course is a fun way for you to truly learn the fundamentals for creating
dynamic and confident paintings.
Come right into the classroom with Debra Huse, as she guides students through the key fundamentals of understanding the light source, 3-D form, design, brushwork, value, and color.
This fantastic course includes 3 Paint Alongs for finished paintings with
step-by-step guidance.

Sign up now and start your journey to PAINT LIKE A PRO!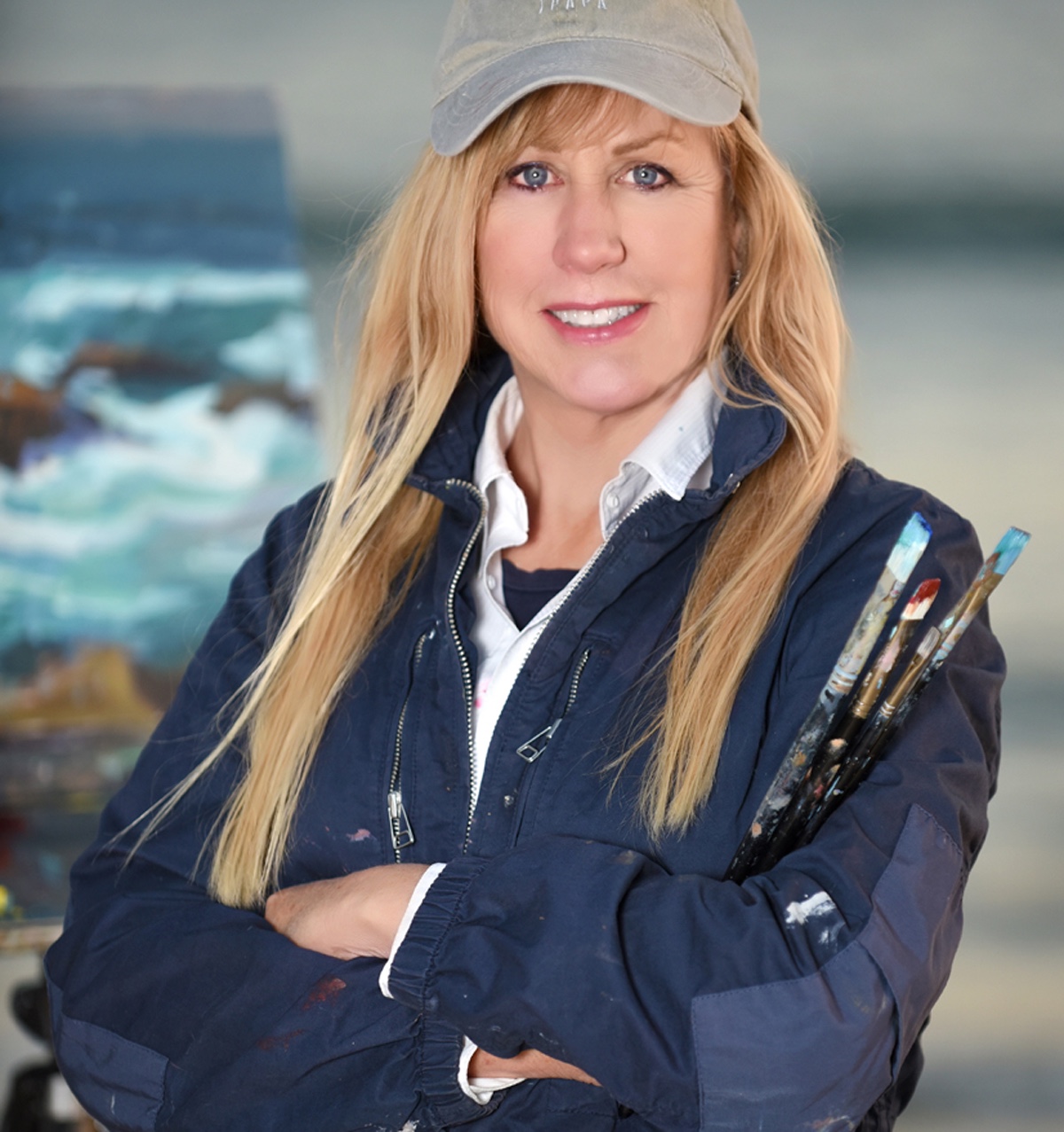 BIG, BOLD BASICS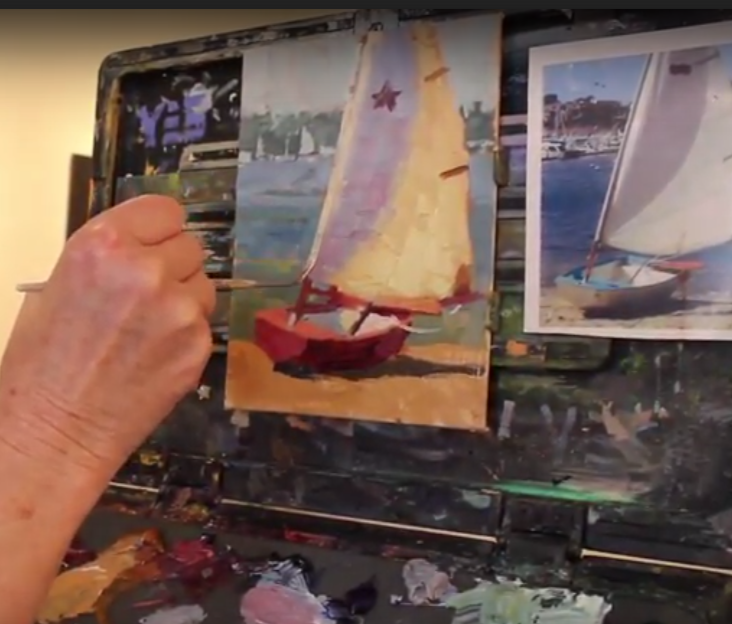 This course is designed for YOU, the beginner to advanced beginner or anyone struggling with...CONFIDENCE, DYNAMIC DESIGN, DISTINCT VALUES, CLEAN COLOR, and BRUSH TECHNIQUES.


Do you want to have FUN painting?


Not sure where to start ? Do you get muddy paint? Lack confident brushwork? Get confused with what to do next and when to stop? Do you get overwhelmed with details and want to learn to simplify?


Debra Huse breaks down the complexities of painting into easy to understand lessons, so you finally understand what to do and why.


PAINT TOGETHER with Debra at YOUR OWN PACE. Debra has been teaching this workshop for more than 15 years and has created this course for you to experience her workshop in the comfort of your home.


Learn what 'VALUE' means, how to see it and how important it is in your painting.


Learn Debra's one simple technique to achieve DYNAMIC DESIGN.


Learn how LIGHT creates 3-dimensional form so your painting won't look flat.


Get Debra's "Keep You Out of Trouble" Palette Set-Up that so many of her students still use this palette many years later.


Learn how to use COLOR to your advantage. Create your own color wheel with your actual paint to learn how to mix the correct color at the correct value directly from your palette.


Learn how to exactly HOLD THE BRUSH and learn Huse's simple techniques to lay on clean paint.


Create TWO FINISHED PAINTINGS with step-by-step Paint-Alongs with Debra


Learn how to sign-it and FRAME IT yourself!


Learn about the BEST PRODUCTS to use to achieve success more easily.


VALUE, LIGHT & FORM:
Big Bold Basics is all about understanding the most important elements of painting. Once you understand the foundations for creating light and 3-d form with value and color, creating paintings will make more sense.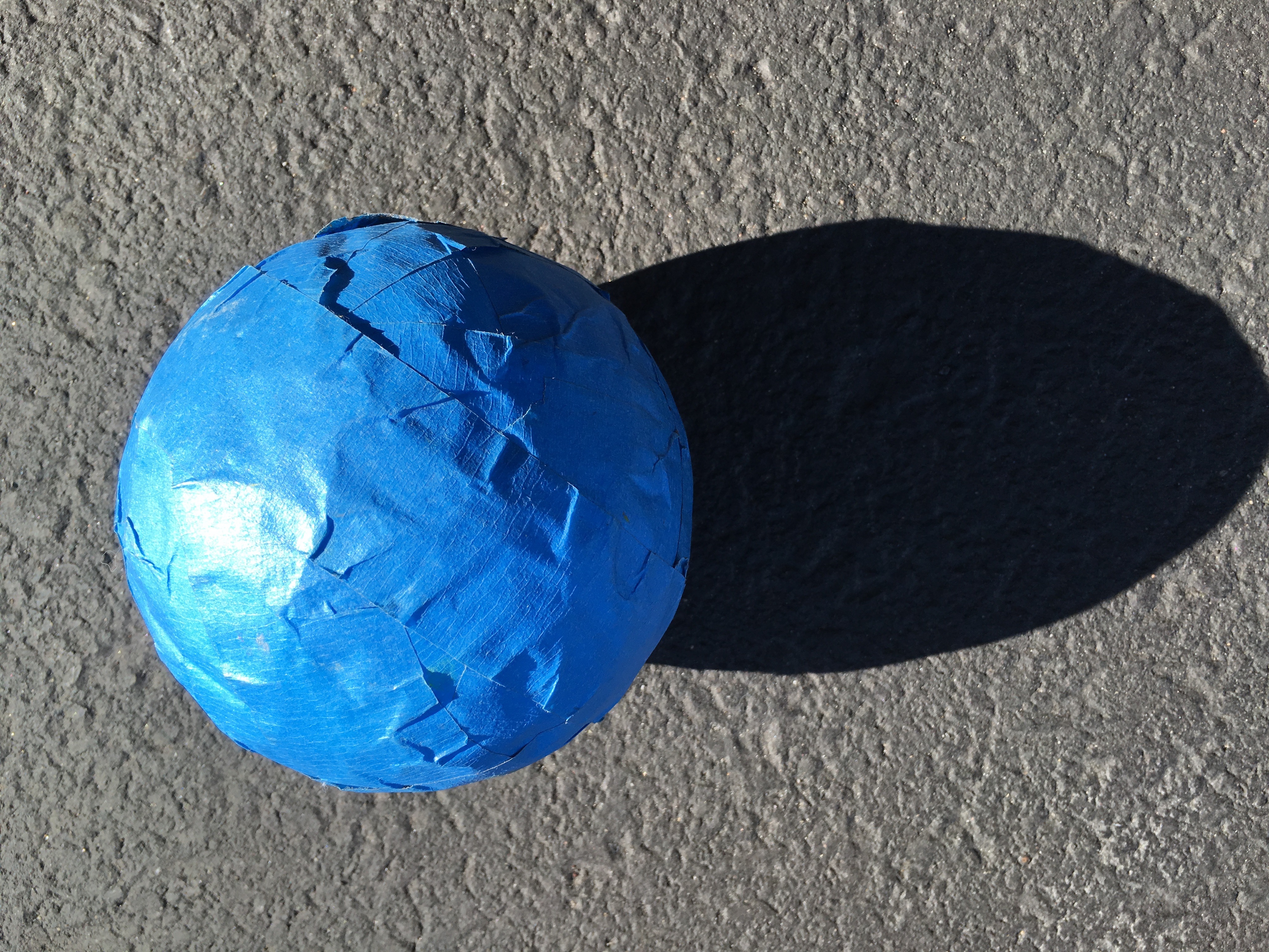 COLOR CREATES MAGIC:
Dive deeper into understanding values & how they relate to color. Also get Debra Huse "Keep You Out of Trouble" Palette layout and learn best technique to use the palette knife to mix colors.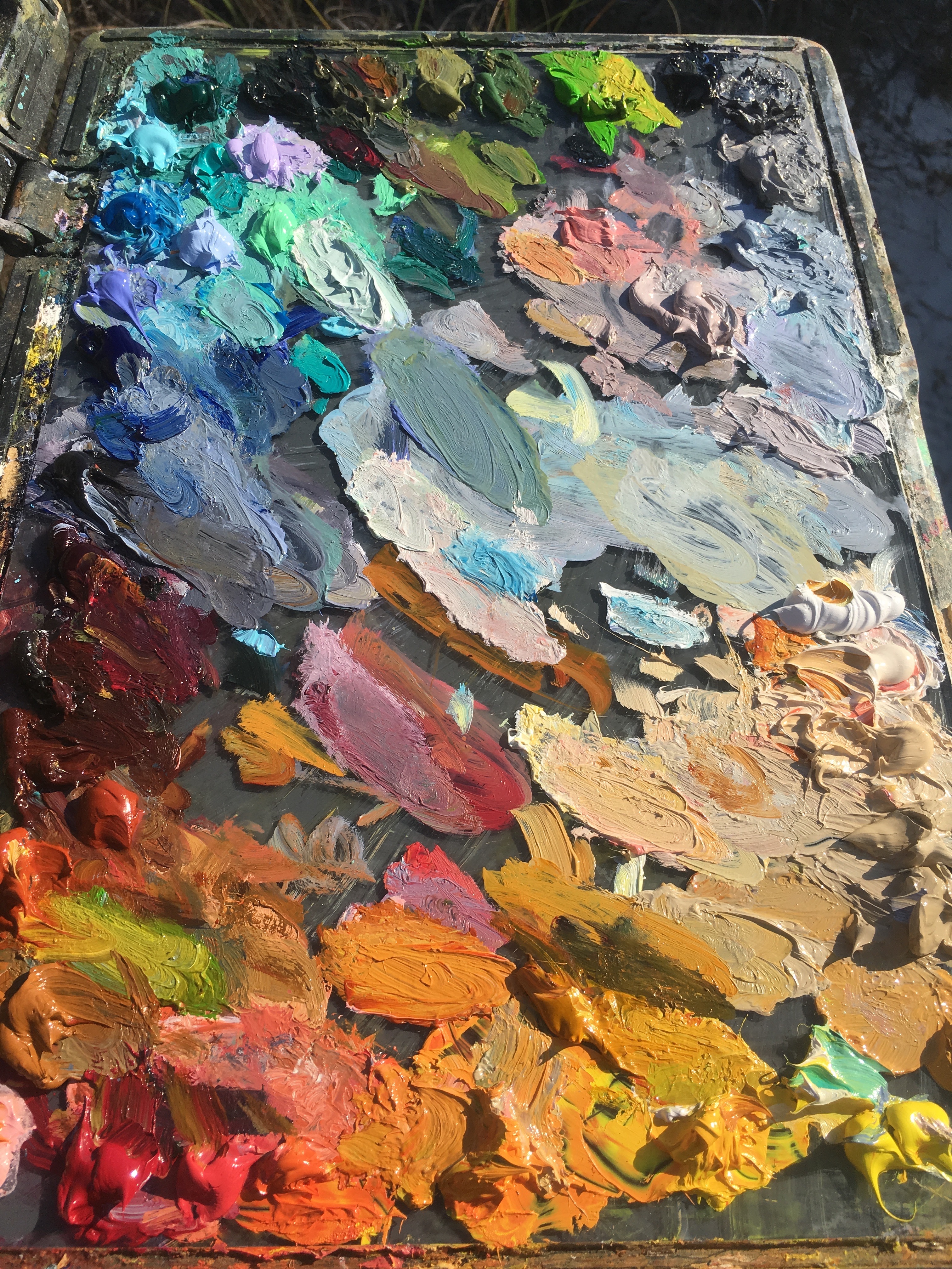 PALETTE & COLOR SECRETS:
Learn to mix colors & how to see -and match the value of each color.
This is KEY to creating light and shadow with color in your paintings.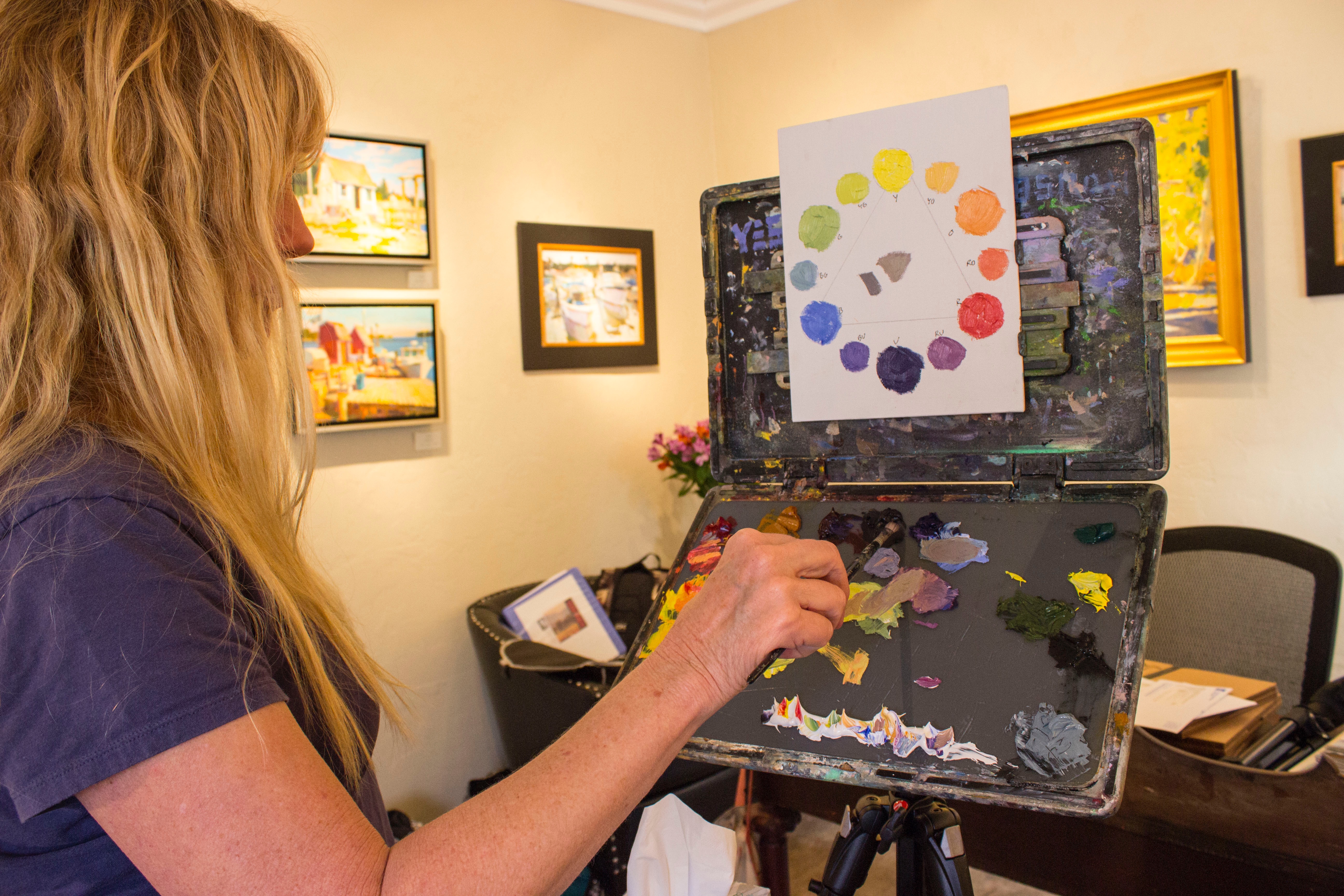 DESIGN, DON'T COPY:
Learn easy ways how to create dynamic design.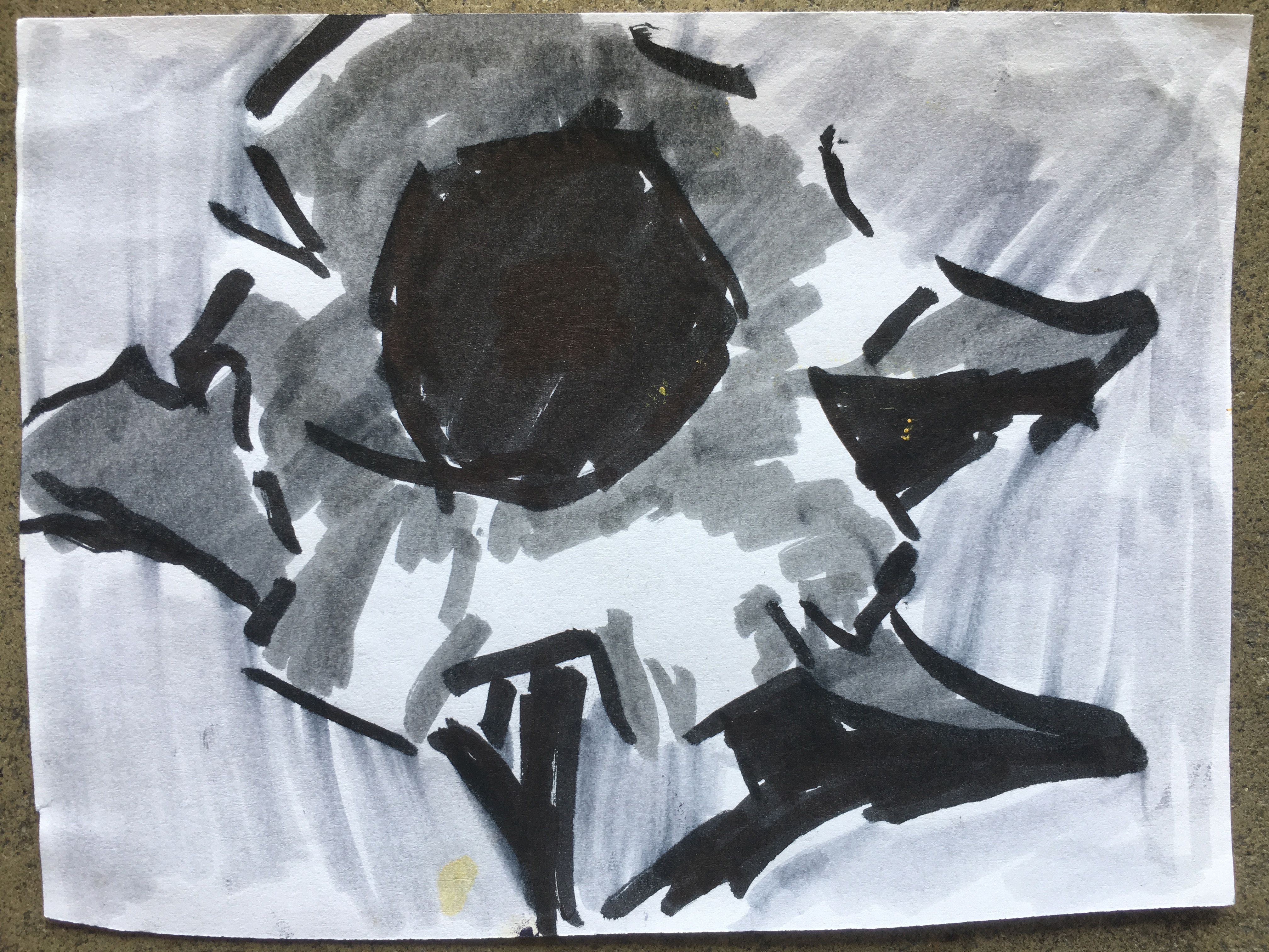 COMPLEMENTING WITH COLOR:
Step-by-step with Debra Huse, learn important brush techniques and have great fun
with the Sunflower Paint-Along!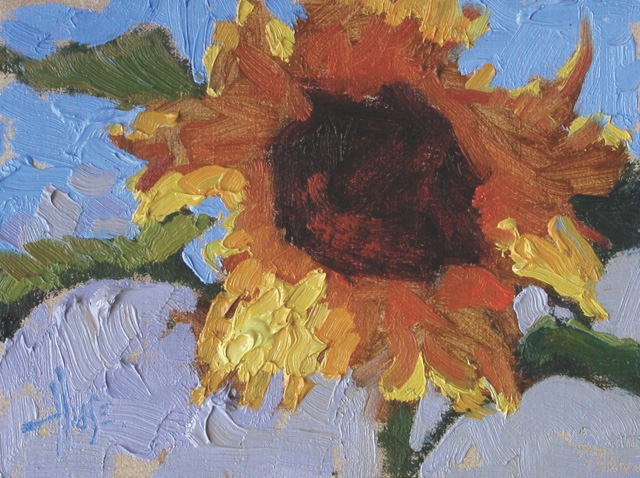 KEY INSIGHTS & TECHNIQUES:
Learn techniques that will keep you from overworking your paintings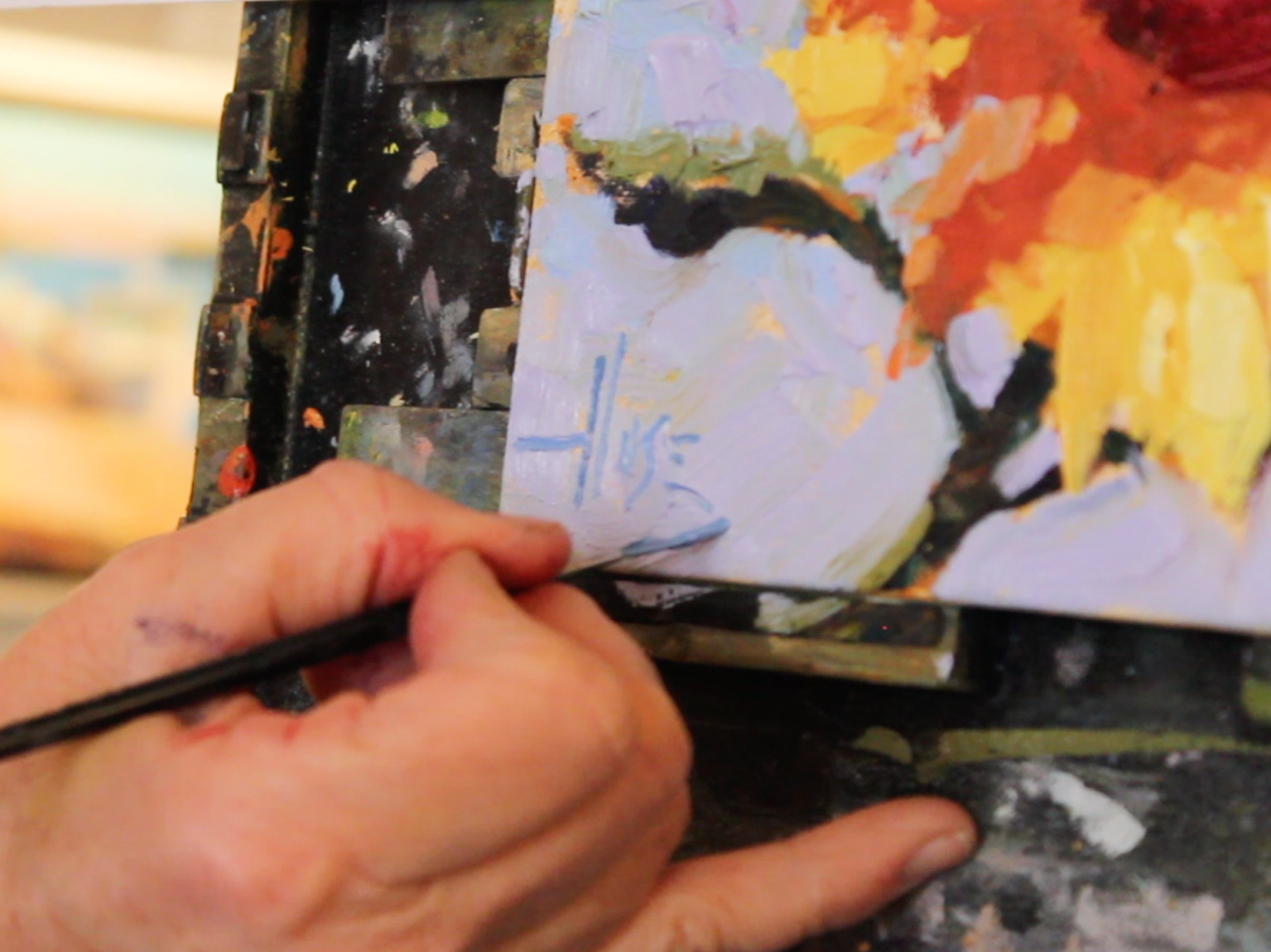 MAKE IT SIMPLE & FUN:
Learn Step-by-step through this fun, bold & colorful sailboat Paint-Along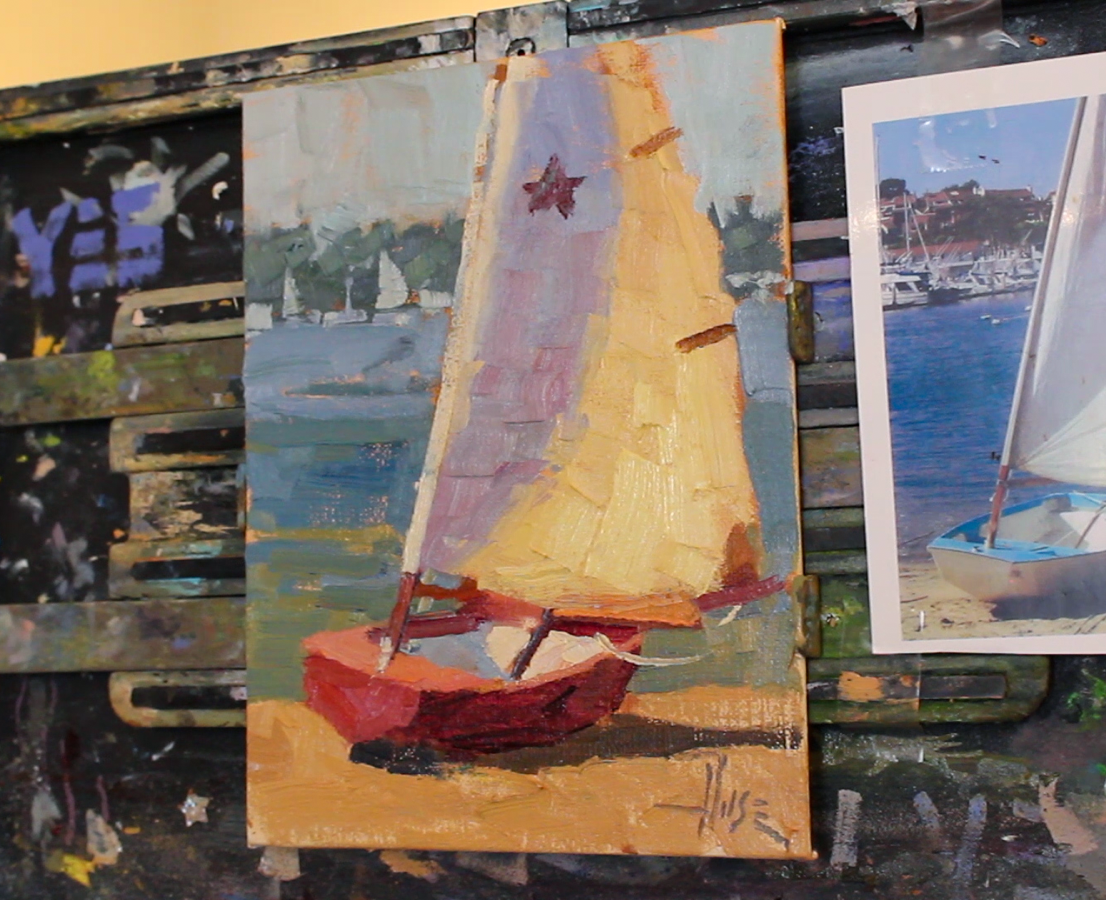 Bonus Video: Frame & Enjoy:
Debra will show you how to easily frame your own paintings. It is fun and so satisfying!
Anyone can do it.
2nd Bonus Video: Letter Better!
Learn to successfully get lettering into your painting.


Student Testimonials
Painting with Debra brings back the foundations in art with a deceptively simple, fun loving freedom. Her approach touches the artist in the deepest way. I am so pleased with how her words stay with me as I continue to paint and discover my work. - Eli Lund
Debra's workshop series is a great combination of rigorous painting exercises and laid-back comradery. Along with sharing the useful tools Debra has learned in her career, she is helpful in organizing the clutter of "art stuff" already in one's head but not able to put on the canvas before. My value sketches are becoming more effective. I'm seeing color better and improvement of my palette knife work as well as my brush technique, something that makes me very happy. Her workshops have put me on a path towards an artistic future I didn't have before. - David Martin
Debra, I just wanted to thank you for a wonderful class. You are a terrific and enthusiastic teacher and you make fairly complex ideas easy to understand. Thank you. I'll be back for more! - Barbara Davidson
Big Bold Basics includes 7 fun videos packed with key insights. You will have complete access forever.
Plus, Big, Bold Basics is just the first in a 3-PART SERIES of online courses to help you PAINT LIKE A PRO!
You won't want to miss the next two courses in the Ultimate Fundamentals Suite, "Light, Shadow, Atmosphere" and "Unlocking Color Secrets".
We never want you to be unhappy. If you are unsatisfied with your purchase, just contact us within 15 days of your purchase and we will gladly provide you with a full refund.
Your Instructor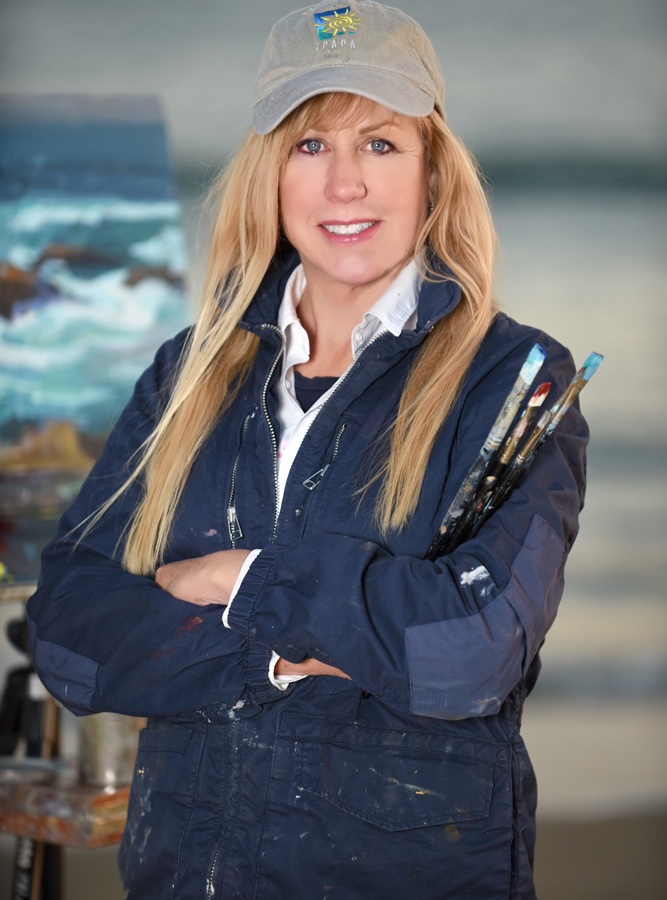 Award-winning American Impressionist Debra Huse has created Paint Like a Pro, a series of online courses designed to teach, total beginning artists, to more advanced artists, the KEY FUNDAMENTALS that are the foundation of becoming a successful painter.
Featured in many books and articles, Debra is a popular teacher due to her willingness to share every bit of information possible. She is known for her ability to break down complex subjects and make them easy to grasp. Debra Huse makes the learning process fun!
Debra has very special teaching techniques for artists with amazing insight into painting and helping her students learn to PAINT LIKE A PRO with confidence.
Huse has been featured in PLEIN AIR, SOUTHWEST ART & ART OF THE WEST Magazines.