VALUE, LIGHT & FORM:
Big Bold Basics is all about understanding the most important elements of painting. Once you understand the foundations for creating light and 3-d form with value and color, creating paintings will make more sense.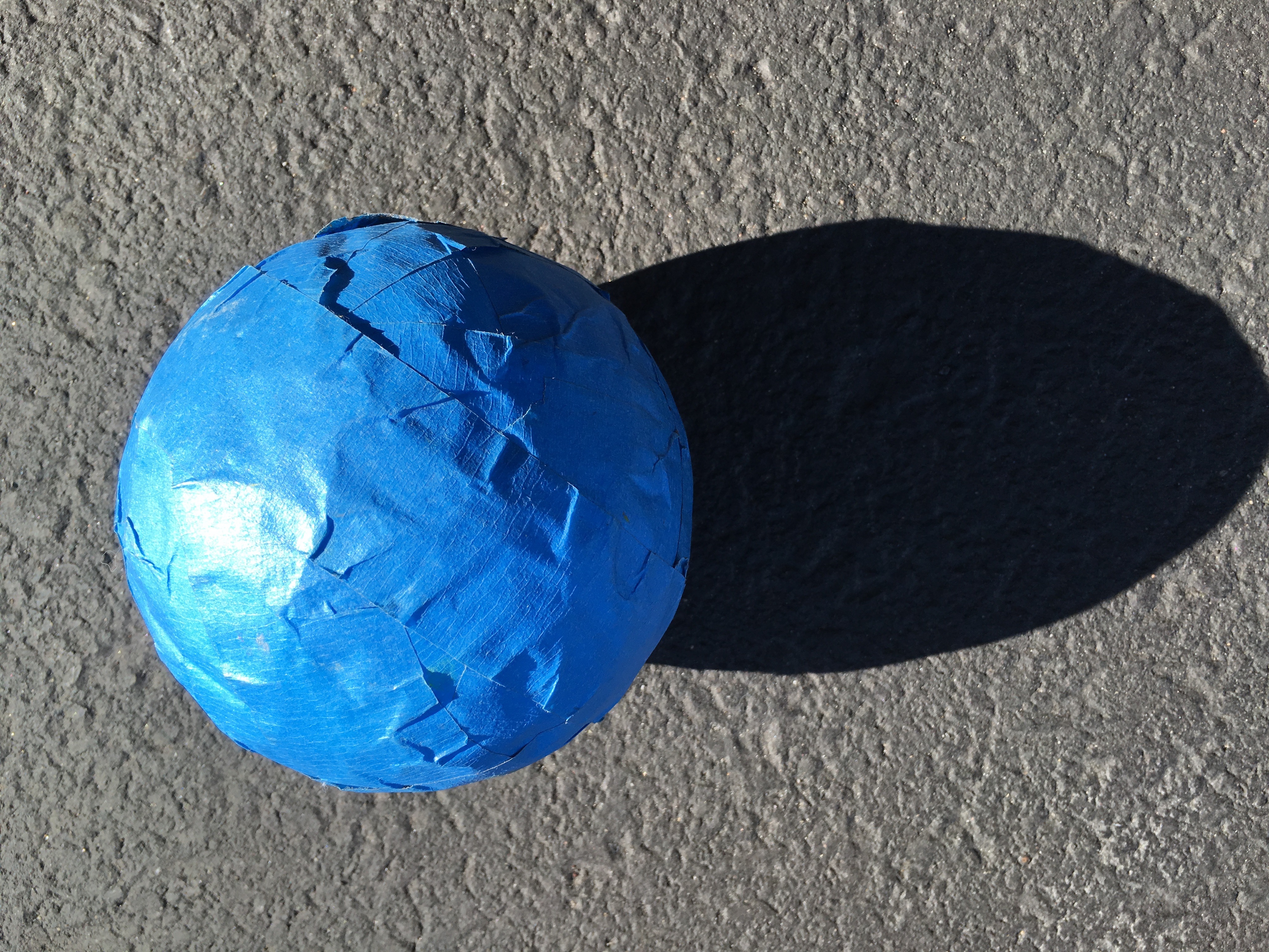 COLOR CREATES MAGIC:
Dive deeper into understanding values & how they relate to color. Also get Debra Huse "Keep You Out of Trouble" Palette layout and learn best technique to use the palette knife to mix colors.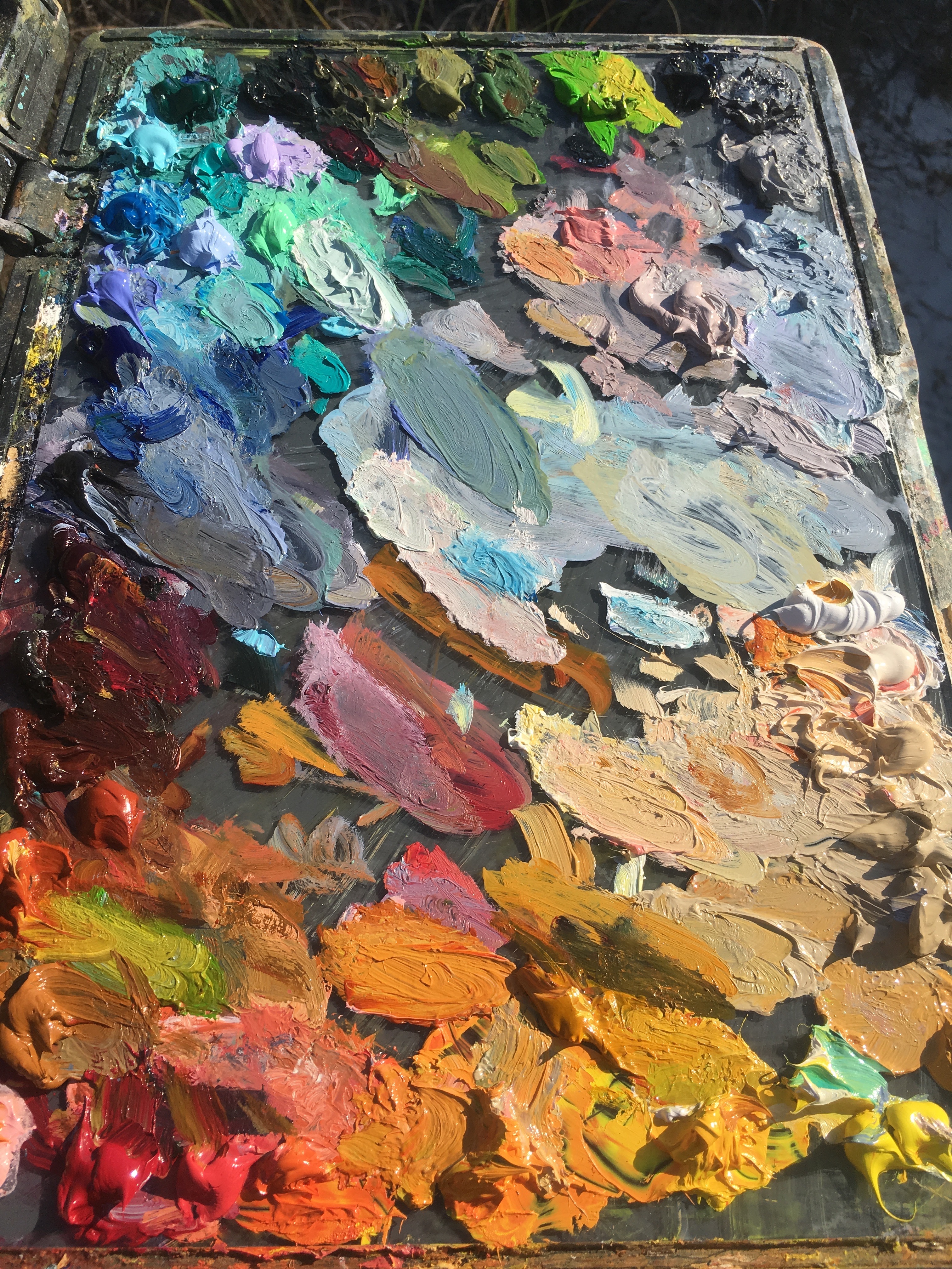 PALETTE & COLOR SECRETS:
Learn to mix colors & how to see -and match the value of each color.
This is KEY to creating light and shadow with color in your paintings.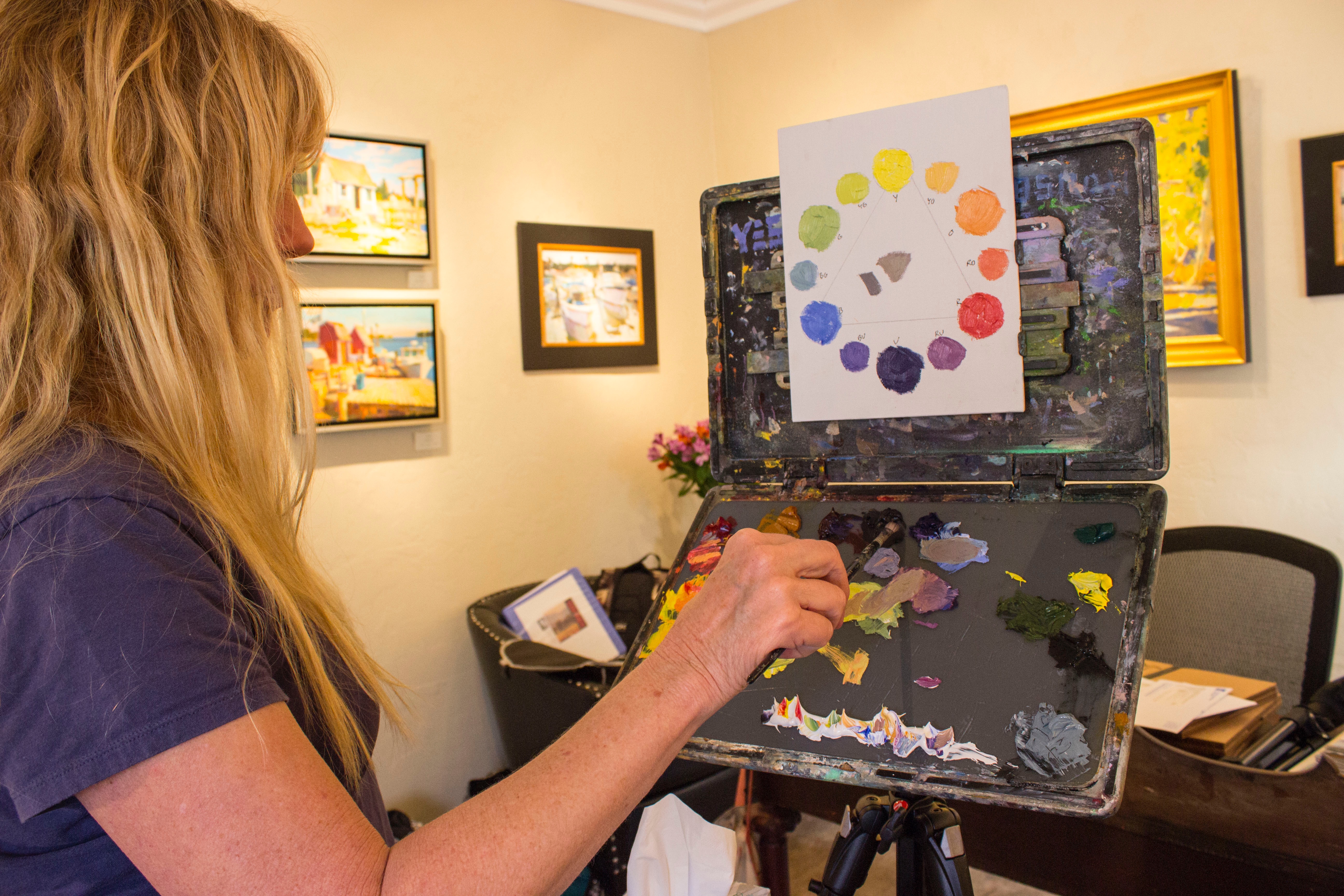 DESIGN, DON'T COPY:
Learn easy ways how to create dynamic design.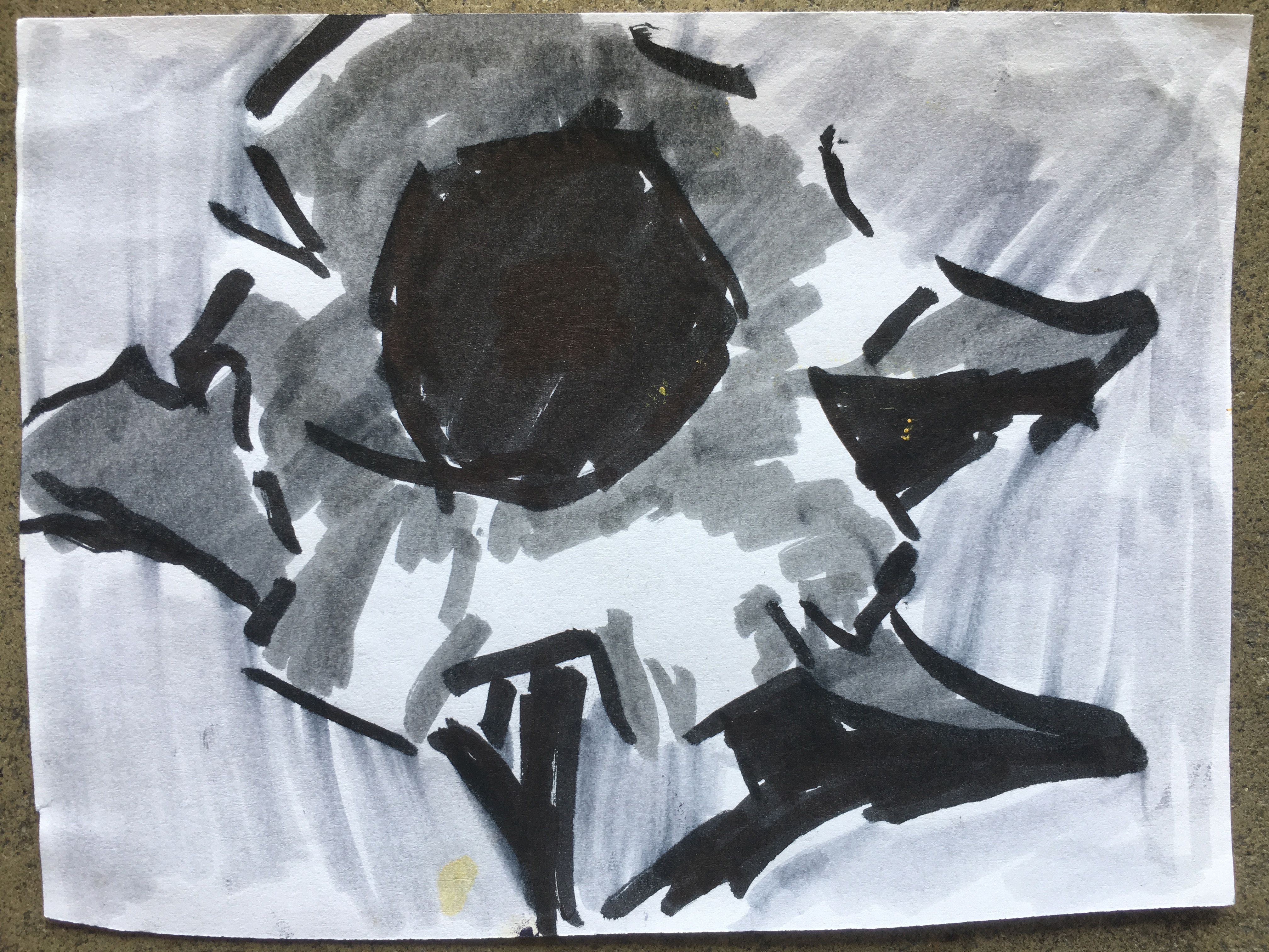 COMPLEMENTING WITH COLOR:
Step-by-step with Debra Huse, learn important brush techniques and have great fun
with the Sunflower Paint-Along!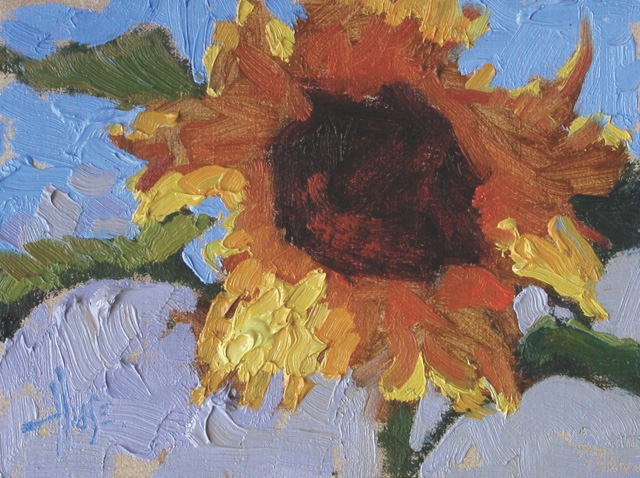 KEY INSIGHTS & TECHNIQUES:
Learn techniques that will keep you from overworking your paintings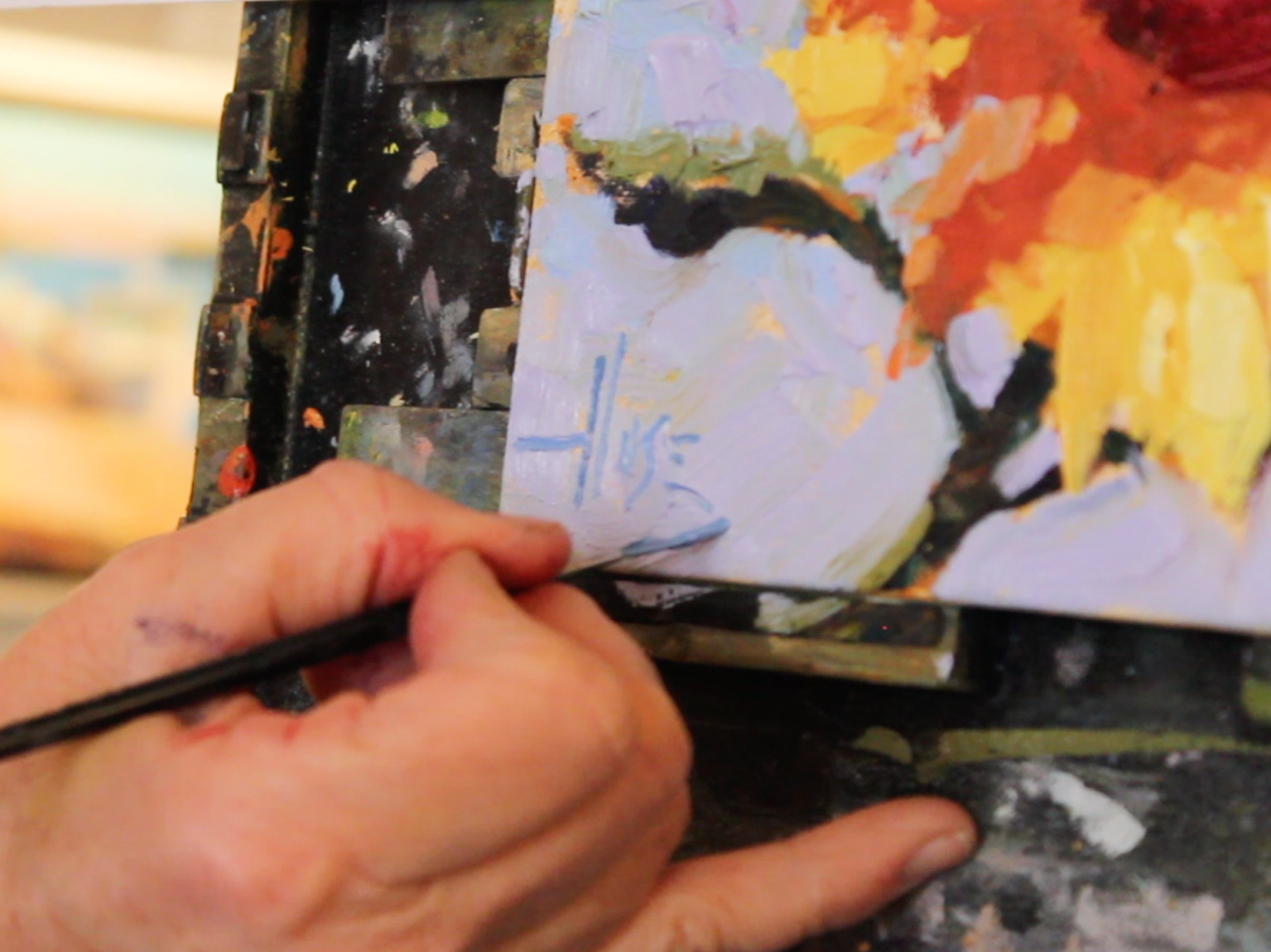 MAKE IT SIMPLE & FUN:
Learn Step-by-step through this fun, bold & colorful sailboat Paint-Along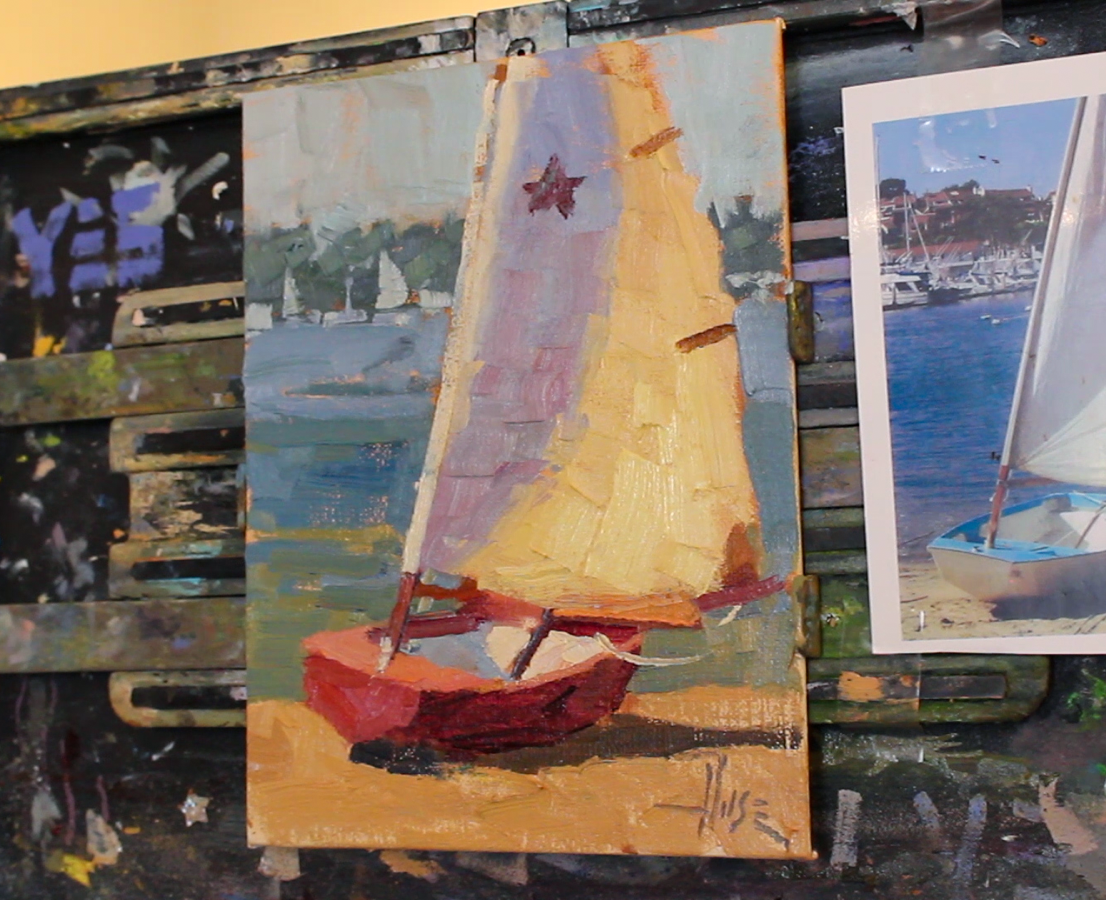 Bonus Video: Frame & Enjoy:
Debra will show you how to easily frame your own paintings. It is fun and so satisfying!
Anyone can do it.
2nd Bonus Video: Letter Better!
Learn to successfully get lettering into your painting.